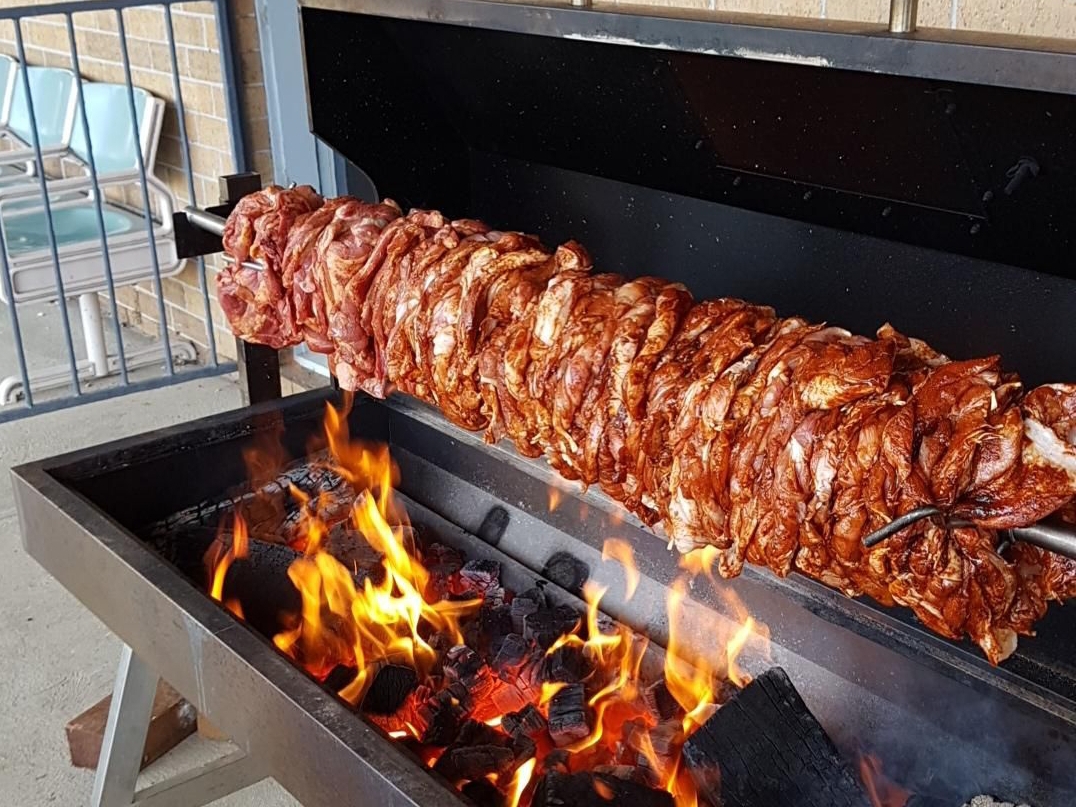 Catering from 20 to 300 people, at $18-$25 per head (depending on menu options chosen and serving size)
Children are normally charged at a lower rate, with a smaller food portion (eg. 50%)
Significant discounts available to community groups.
Menu options:
Luscious legs of lamb with gyros spice mix
Juicy chicken thigh fillets
Leg of Pork with the crackle
Bolar blade beef roast with american BBQ glaze
Pickled pork
Lamb shanks and beef ribs
Pork knuckle
Gravy, Roast potatoes, sweet potatoes, caremalised onions as well as garden salad and coleslaw options are also available.
(Gluten free options are available)
Co-branded merchandise is also available for events, to make them even more memorable.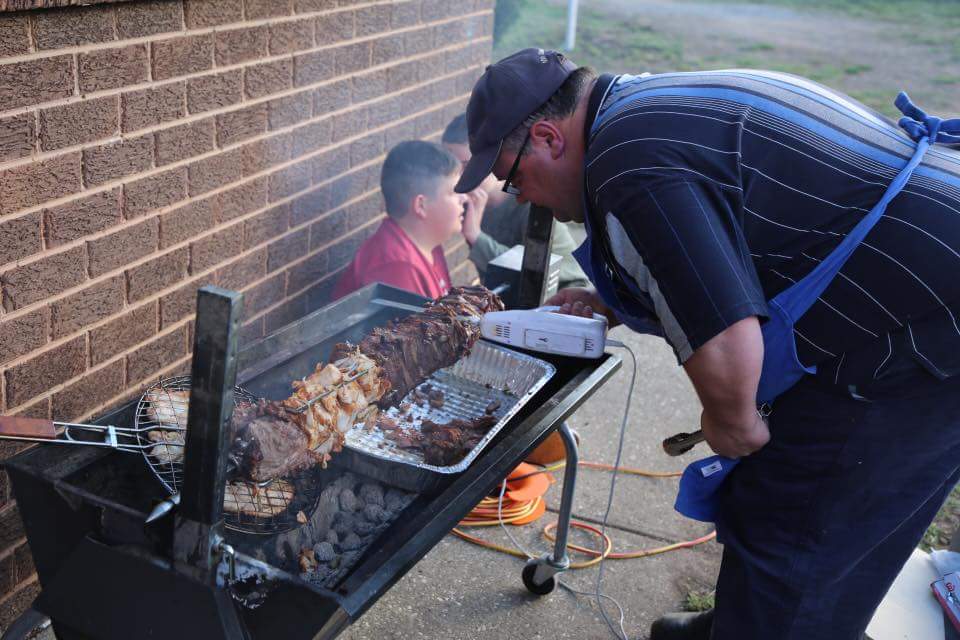 Services can be tailored to the following
Life milestones: such as 18th Birthday / 21st Birthday / 30th / 40th / 50th etc
Bucks Nights
Weddings / After parties
Sportsman's Nights / Club reunions
Social/Business Functions
Sporting Season launches
End of Season celebrations
Fundraising / Volunteer days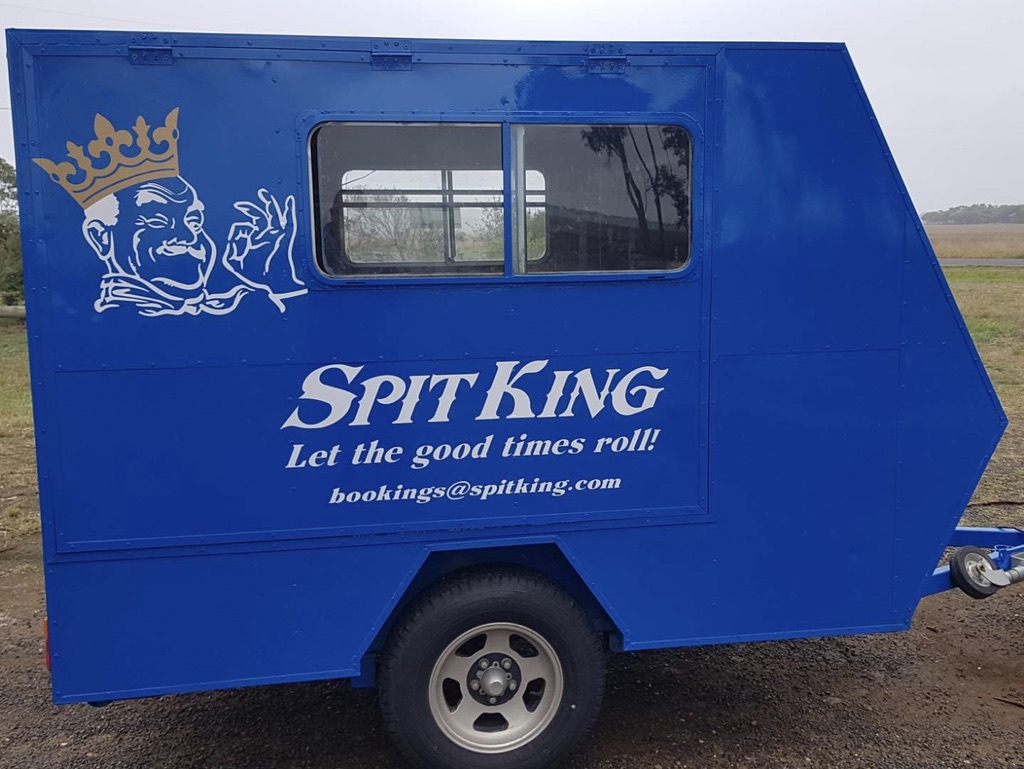 History of community based functions:
Preston Druids Cricket Club
Rupertswood Football/Netball Club
Sunbury Primary School
Camperdown Football Netball Club
East Sunbury Cricket Club
Sunbury 1st Scouts Group
Camperdown Poultry Association
Yambuk Cricket Club
Lismore-Derrinallum Football Netball Club